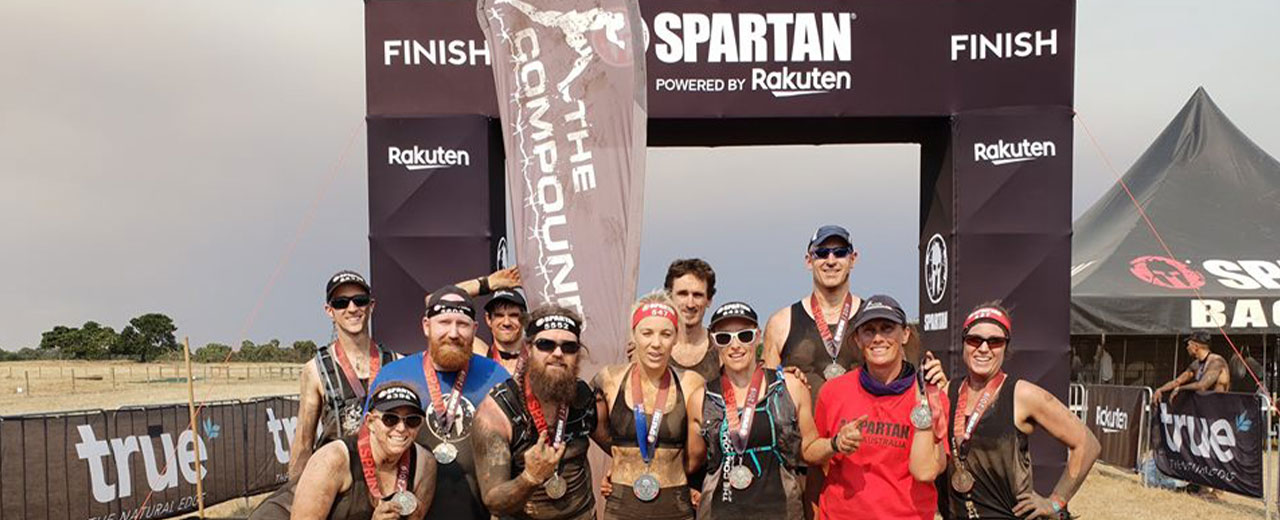 OBSTACLE COURSE TRAINING
Bookings a must- check our calendar for dates

Obstacle Course
The Obstacle Course is a perfect training ground for any fitness level whether you're doing your first Tough Mudder or training for a Spartan Race. It's also great for those seasoned racers who want to get through obstacles faster and improve their obstacle race fitness.
Obstacle training sessions
They're great fun for fitness or if you're training for a specific obstacle racing event. We cater to all levels, whether you are a beginner or someone who really wants to challenge themselves and gravity!
We can also teach you how to climb and traverse ropes, scale walls, jump fences, cross monkey bars, traverse walls and many other obstacles. Our aim is to show you the most efficient ways of doing the obstacles covering all levels!
Group Hire
The Obstacle Course is a perfect training ground or team builder for any fitness level- from friends to corporate groups.
Monday to Friday minimum group hire size is from just 7 people!
Saturday minimum group hire size is 14 people, Sunday minimum is 20 people (please note you will not necessarily get the course to yourself unless you have a group of 20 or more)
For more information, send us a message below or call 0438 570 083