26/172 CANTERBURY ROAD, BAYSWATER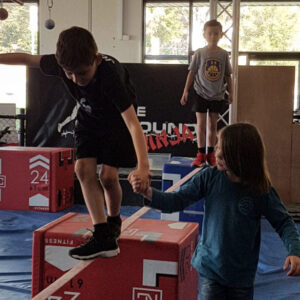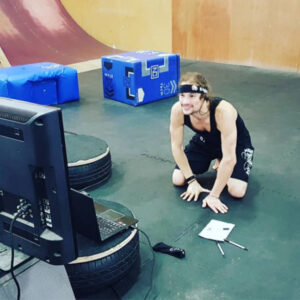 Kids Ninja Sessions are Back!!!
We have limited class sizes available and bookings are a must.
Our Ninja coaches will take the kids through swinging, jumping, climbing, balance, agility. Using obstacles such as those you might see on Australian Ninja Warrior. Guaranteed to help kids keep active and get fit in a fun way. From Beginners to Elite!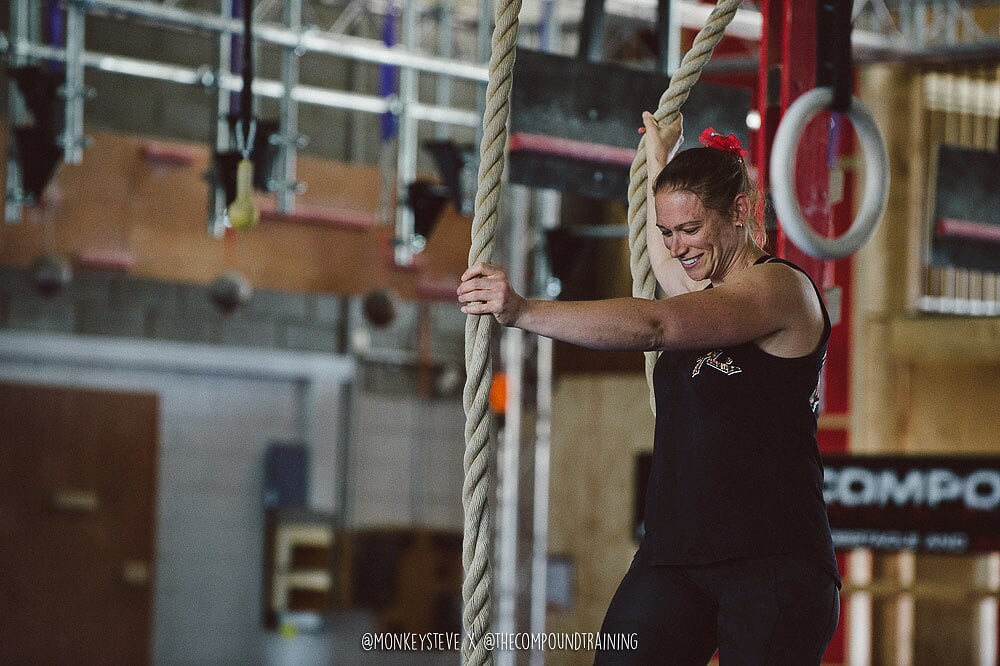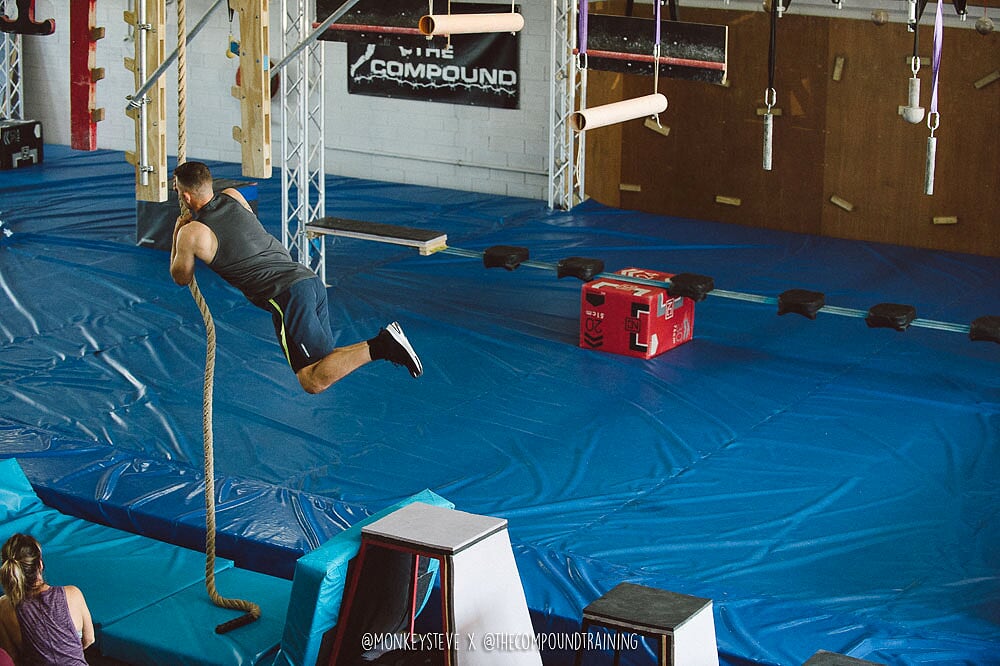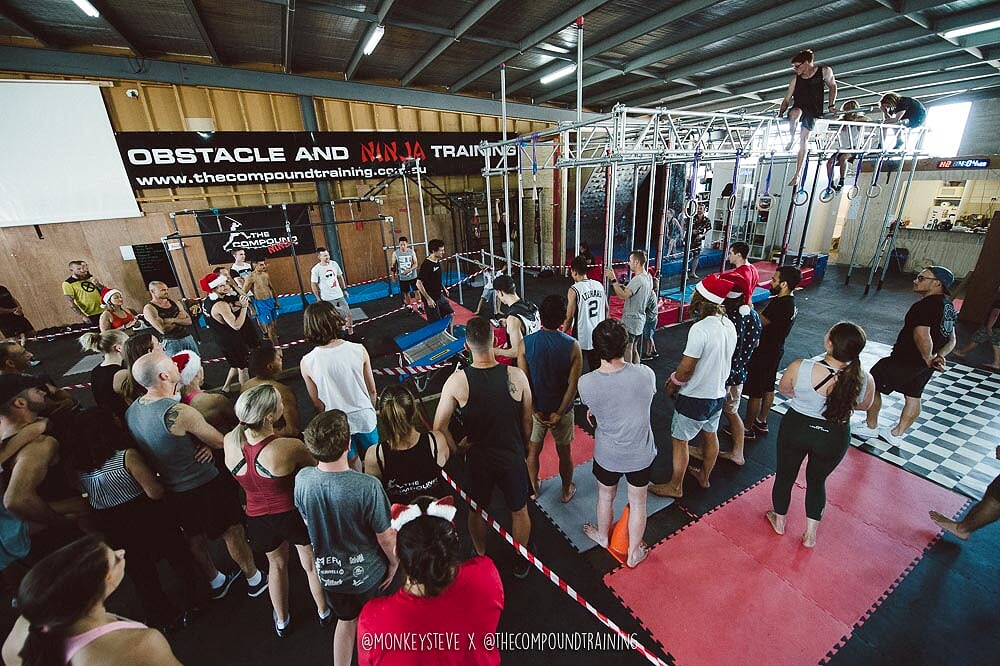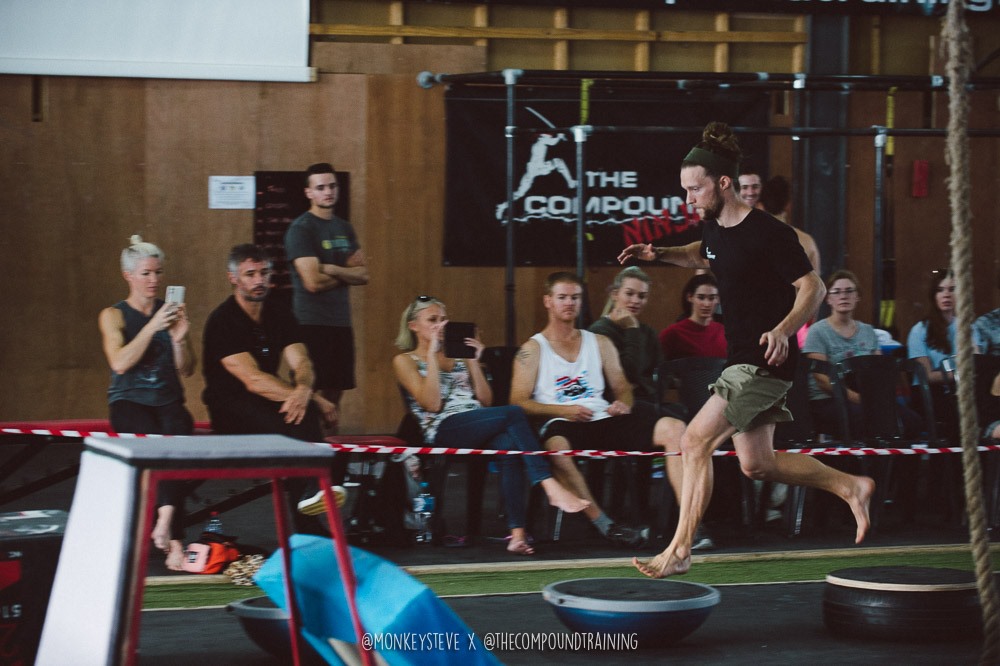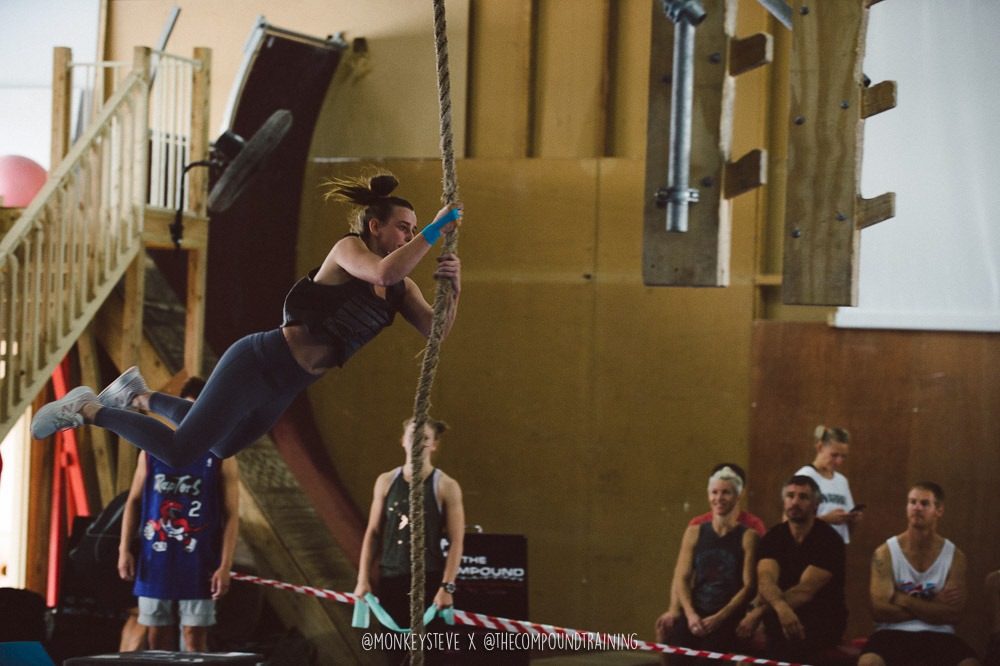 We have competitions year-round! Ninja, OCR – you name it, we're doing it!
Check out our page to find the next one that suits you. We hold events at our Bayswater venue, and the vast majority cater for all skill levels.
We pride ourselves on our competitions being inclusive, friendly, accessible, and above all else – fun!
To stay up to date with training & events, join our mailing list