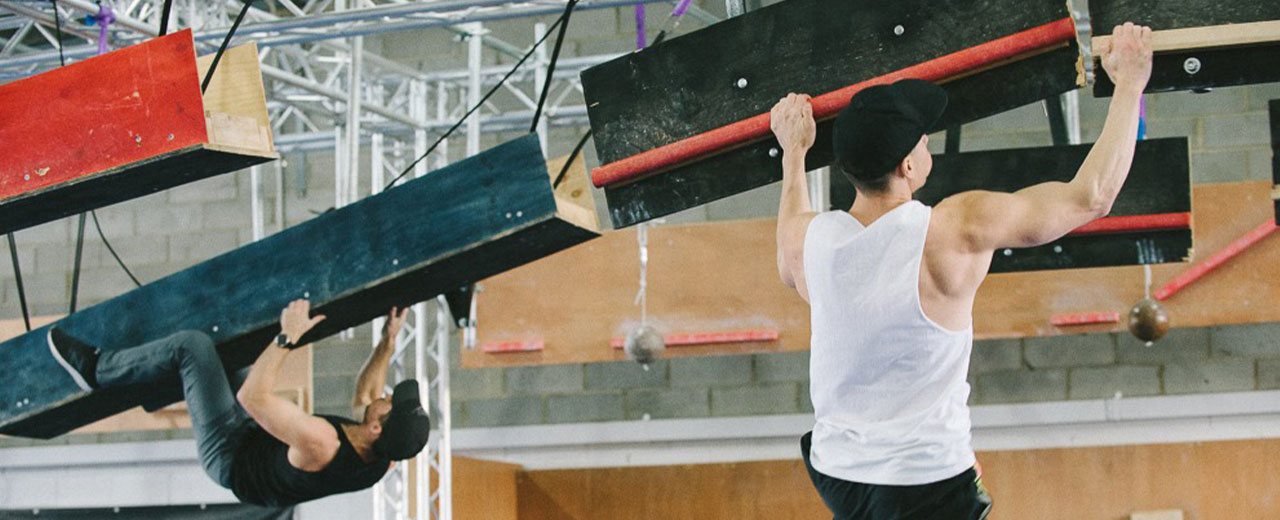 DUE TO THE RECENT COVID-19 OUTBREAK OUR GYM IS CURRENTLY CLOSED
WE ARE RUNNING ONLINE LIVE VIRTUAL CLASSES MONDAY TO FRIDAY.
26/172 CANTERBURY ROAD, BAYSWATER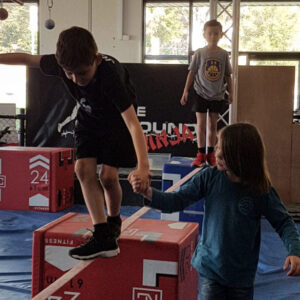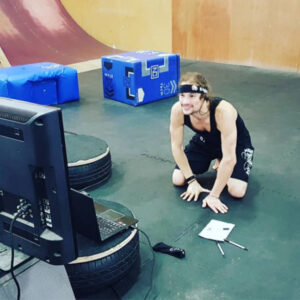 Kids online training with The Compound is here!!
These sessions are LIVE through zoom with a coach who will give you tips and push you where you need it, making sure you get the most out of every session!
TRY YOUR FIRST SESSION FOR FREE!!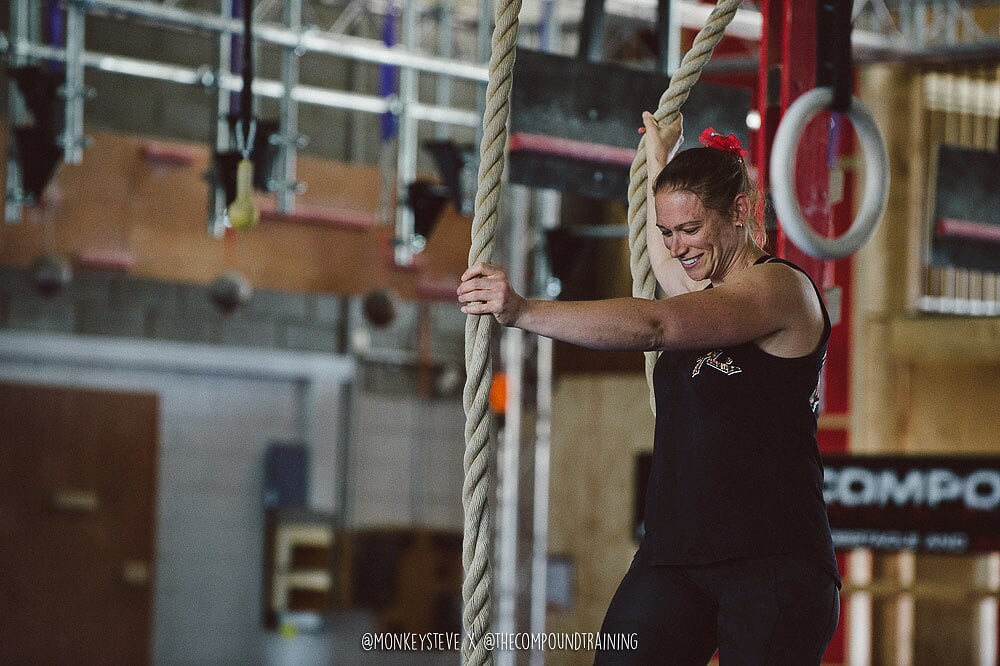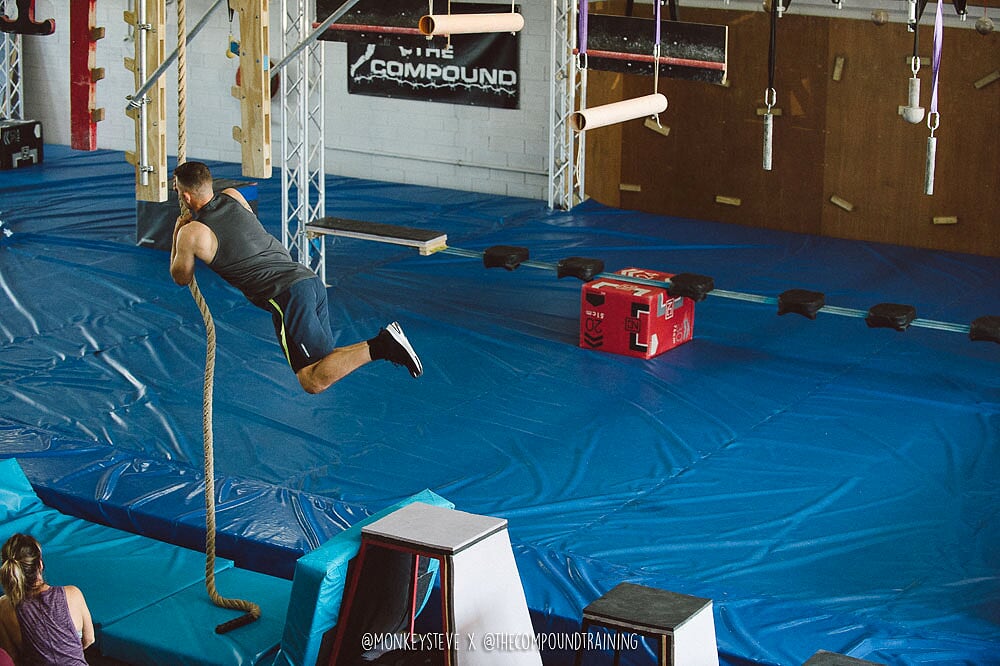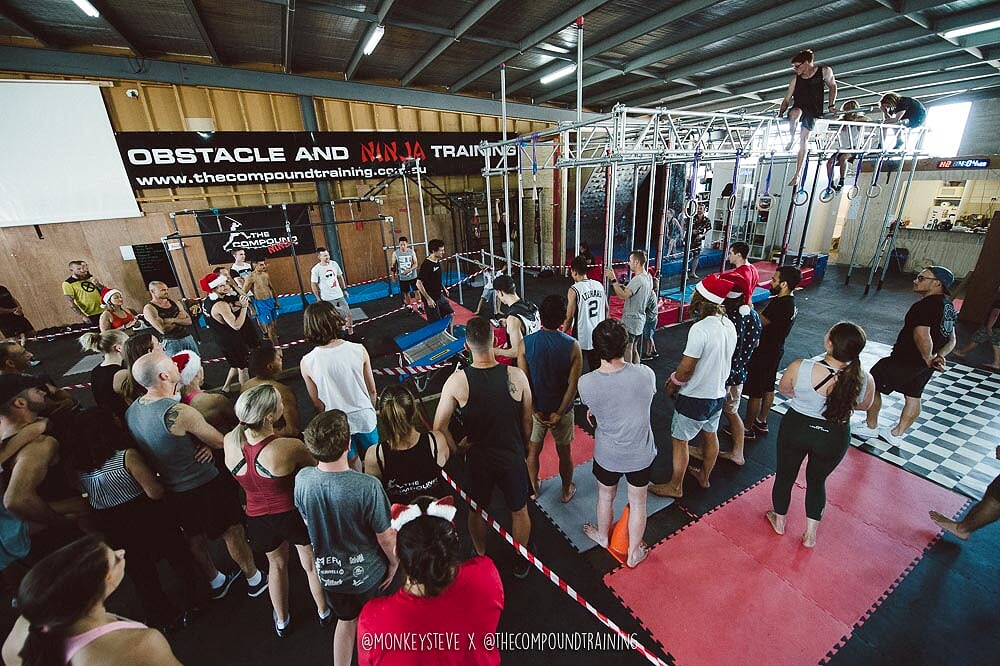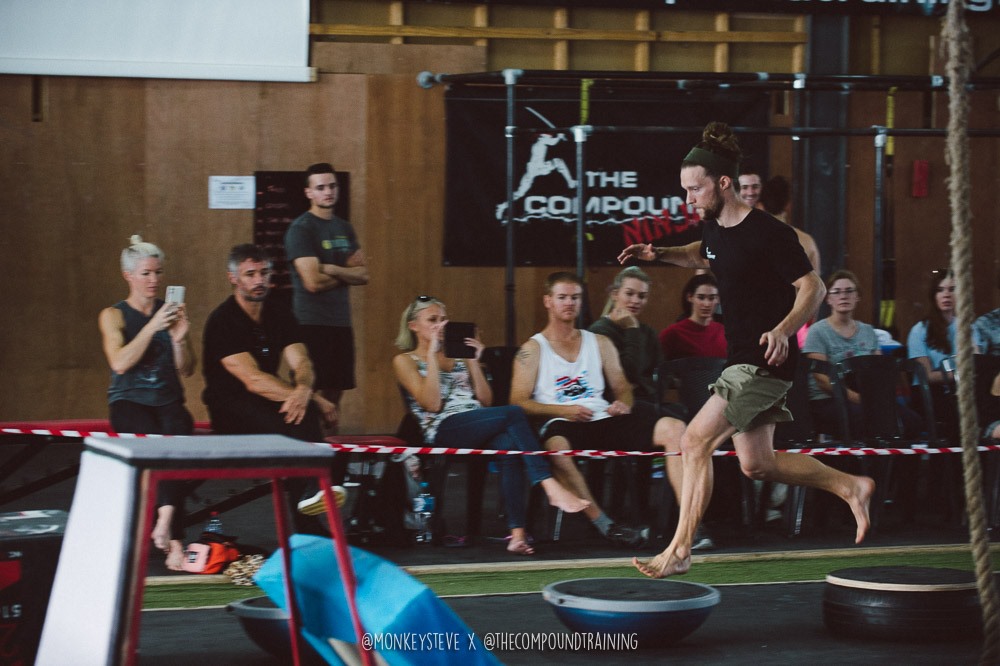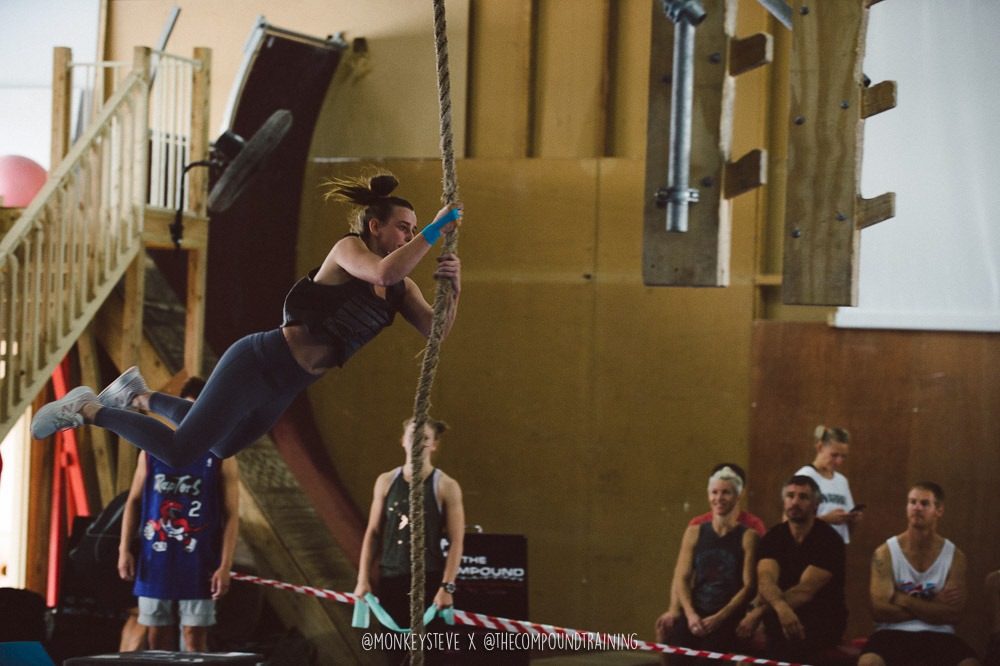 We have competitions year-round! Ninja, OCR – you name it, we're doing it!
Check out our page to find the next one that suits you. We hold events at our Bayswater venue, and the vast majority cater for all skill levels.
We pride ourselves on our competitions being inclusive, friendly, accessible, and above all else – fun!
To stay up to date with training & events, join our mailing list