Get the kids out of the house and ninja fit with The Compounds 1 hour sessions over the school holidays.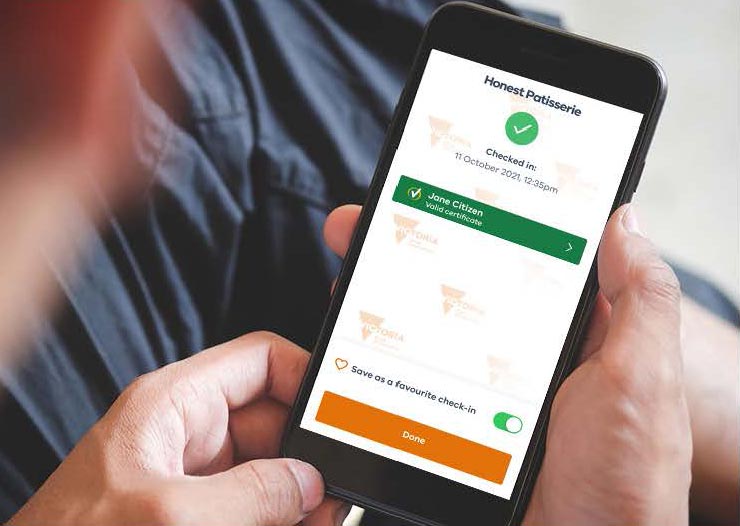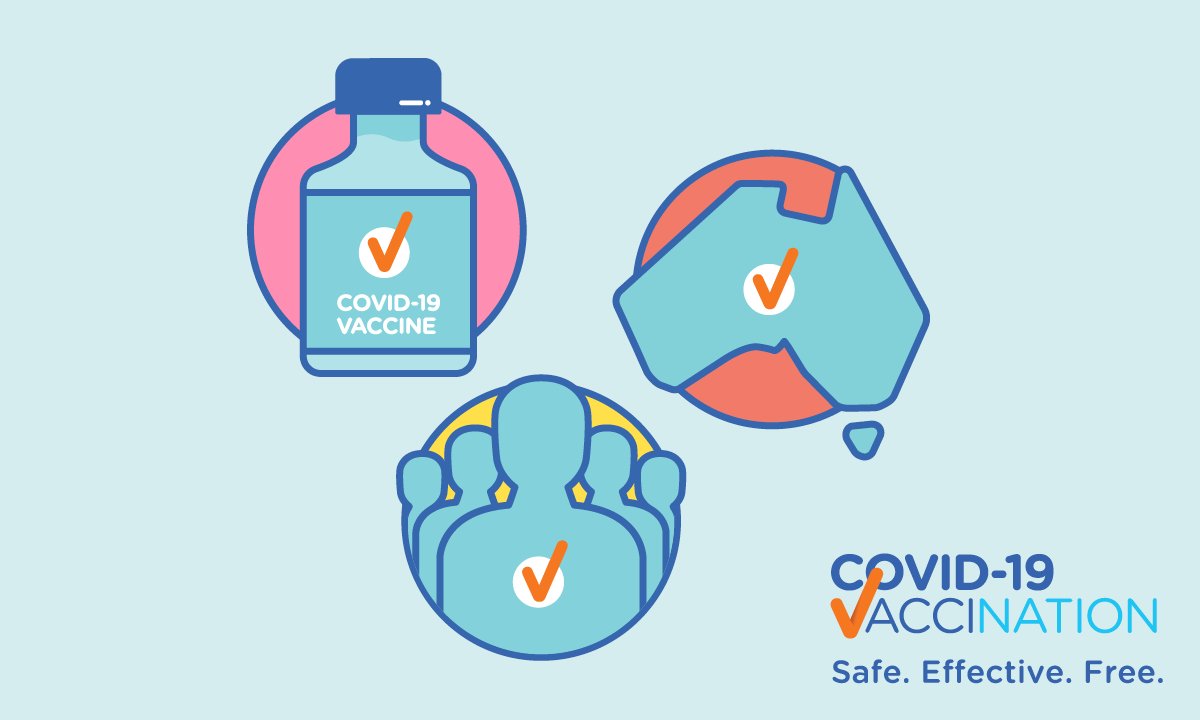 Due to COVID 19 there are conditions you must follow:
If you are 12 years + 2 months and over you must be fully vaxxed (double jab) to attend
You must QR code on entry
Please email us your certificate or show us your certificate on Services Victoria once checked in
You will have your temperature taken upon arrival and you will be asked that you use the hand sanitiser provided
You must wear a mask, unless you are exerted and then you may remove it but it must remain on you at all times during your training session.
Parents of children attending classes must be fully vaxxed, otherwise you are welcome to drop your child at the front door. Your child is able to attend the class but parents are unable to enter the gym. 
Due to hygiene conditions we ask that you bring your own liquid chalk with you. Only liquid chalk is allowed to be used within the gym.
We have competitions year-round! Ninja, OCR – you name it, we're doing it!
Check out our page to find the next one that suits you. We hold events at our Bayswater venue, and the vast majority cater for all skill levels.
We pride ourselves on our competitions being inclusive, friendly, accessible, and above all else – fun!
To stay up to date with training & events, join our mailing list